OUR PLUMBING WORK
View our gallery and learn more about specific jobs our team has completed and specific services that could benefit you commercial or residential properties. Our team has done just about everything when it comes to plumbing and continue to provide our top quality plumbing services to our customers in the Fredericksburg, Virginia area, Central and Northern Virginia.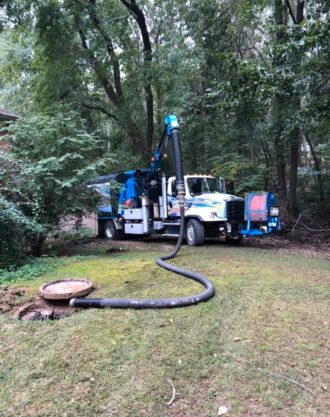 Alternative Septic Repair
Cleaning of an Eco flow alternative drain field system. System cleaned , material hauled and disposed. – Troy, Virginia.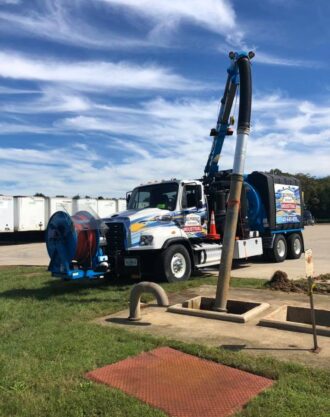 Industrial VAC services provided for Cheney Enterprises in Fredericksburg, Virginia. Our team vac'd concrete wash pits to remove sediment buildup and debris.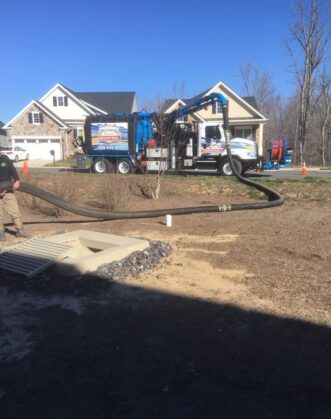 Our team cleaned and re-bedded community storm water drain filtration units to help clear clogged units and improve drainage. We used our industrial vac truck to remove debris from the storm water drains.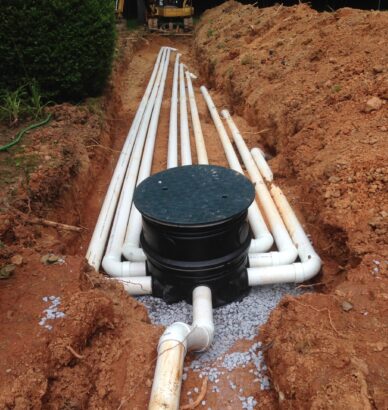 Conventional Drain Field Installation
Install of D-Box and header lines on a conventional drain field system for a commercial property. Fredericksburg, Virginia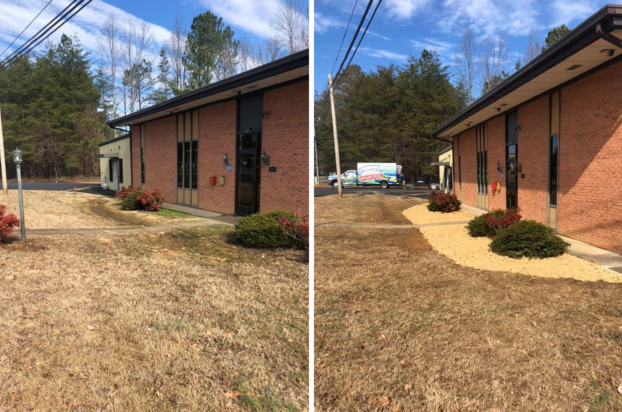 French Drainage & Stone Drainage Barrier System Installation
Installation of a french drainage system for Spotsylvania County Fire & Rescue. The building was experiencing a large amount of run off water that would pool in front of the building, eventually breaching the doorway and flooding the building. We installed the french drainage system along with a stone drainage barrier and tied back into the storm drainage system.
Emergency cleanup and pumping of crawl space. This customers crawl space was flooded with sewage and no other companies would help. We were on-site within 2 hrs of her call. The access for her crawl space was located in her home so we made sure to use a brand new section of hose through her home so that there was no contamination. – Dale City, Virginia
Schedule a Consultation | 24hr Emergency Services
GET A FREE ESTIMATE TODAY!